Last Week of High School for the Seniors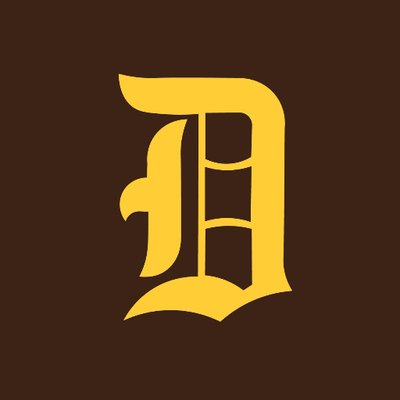 The 2019 class is about to graduate! This is a very exciting time for the seniors at Davis High. A lot of activities are coming up to end the year strong! Next week is "Senior Week" and it will be stock full of fun!
On Monday, there is a senior class balloon release. Every senior is invited to kick off the last week of high school.
Tuesday is the start of the highly anticipated Volleyball tournament. The teams are completely made up of seniors and will compete against fellow classmates.
"I am so excited to dominate this tournament while having fun with friends!" says Jack Rigby
The tournament continues through the week and the championship is on the 23rd.
On Thursday, there is the end of the volleyball tournament and the senior sunset. It is a great way to just chat with classmates and watch the beautiful sunset.
Friday there is Senior Cotillion as well as the 24 hour movie. Senior Cotillion is their last high school dance. Dances are one of the best memories from high school.
"I think it is a great opportunity for the seniors to have one last hoorah" says Zoe Jacobs
Everyone come to all of the activities to end this year off with a bang! Say goodbye to your classmates and hello to summer!