Girl's Basketball: Clearfield and Northridge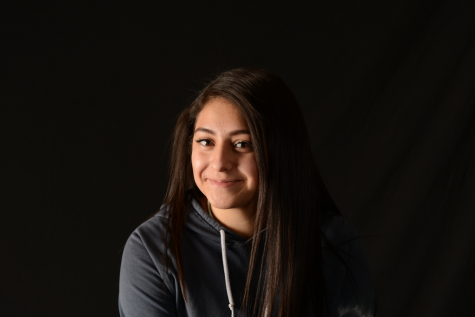 More stories from Gladys Calvillo
This week the Girls basketball for Davis High School was successful with back to back triumph against Clearfield and Northridge.
The game on Tuesday, February 11th this week was a close one, but not close enough for the Falcons losing to the Darts. Lady Darts that stood out in this face off were Kylee Mabry (So),  Phoebe Arnold (Jr) and Callie Tolman (Jr) because they were the top scorers of the game.
When asked about the game and how she thought it would go Phoebe Arnold (Jr.) said,
"I knew it was going to be a tough game because we almost lost to them last time and they've got some really good players but, we also knew that we could beat them cause we had an off game last time."
Phoebe was correct because they did end up winning and coming even closer together as a team.
The game on Thursday, February 13th this week was a total shut out against Northridge with the score being 51-27. Leaving Northridges wins far far far north. Kylee Mabry (So) scoring the highest points once again with 19 point 3 of which were 3 pointers. Regan Hansen (Sr) also scoring 10 points.
The game was not too anticipated because Northridge's overall season win lose ratio is 4 win and 17 losses where as Davis is flipped with 17 wins and 4 losses. This was a great week for our Lady Darts!