The Davis High lady darts soccer stunned as the Lancers ruin their perfect season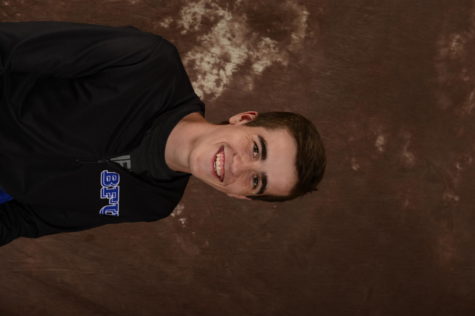 More stories from George Blue
On Thursday, the Davis High girls' soccer team took on the Layton High soccer team. The Lancers put up two goals, one in each half. The game took place at Angel Street Park in Kaysville Utah.
Lead by the Davis' scoring usual stellar ability, they struggled against the Lancers. Taylor Huffman, a senior on the team, shared her thoughts after the game.
"The game was very frustrating in all aspects, both the Layton team and the refereeing."
The race for 6A region 1 title is starting heat up with only two region games left. With their lose to the Lancers the Darts have to win one of their last 2 games to clinch the region. If Davis doesn't, then the Lancers could steal the region right out from under the Darts.
The most noticeable thing during the game was the absence of head coach, Soulyvanh Phongsavath. According to team reports, "He is on vacation this week but will be back next week."
The assistant coach stepped in as interim coach for the time being. Phongsavath will return next week in hopes to finish the season strong.
Leading the way for the Darts is the head coach and his hardware proves it. The domination of Soulyvanh Phongsavath has been felt throughout Utah since 2014.
Soulyvanh Phongsavath, "Souli" known by his player and students, is the head coach for both the girl's and boys' soccer team at Davis High School. In his time at Davis High school, he has won 2 region championships with boys and 4 region championships with the girls. He also won 4 state championships with the girls and won 0 state championships with the boys.
The lady darts are ranked 3rd in the state and look to defend their title as the playoffs approach. Davis looks to go to its 3rd straight state championship game appearance. Phongsavath is no stranger to the big game, if they go all the way it will be his 6th appearance in the last 8 years with the lady darts.
Lizzy Oldham, a senior on the team is still excited for the rest of the team. "This team is really good and we capable of beating anyone."
Nevertheless, the lady darts look to bounce back going to the final week of region play and make a deep playoff run.
About the Contributor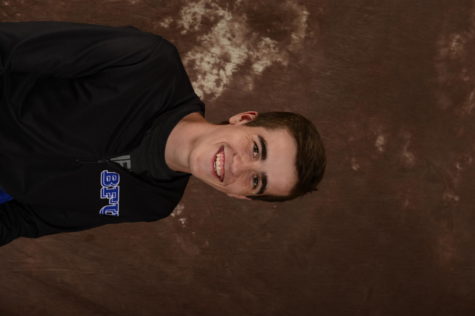 George Blue
"Don't be an idiot." Changed my life... before I do anything, I ask myself "Would an idiot do that?" and if the answer is yes, I do not do that thing....