Girls basketball and their reasons for success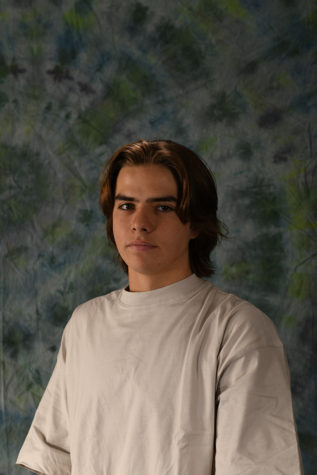 More stories from Doug Devore
The Darts have been on a roll this season. Kendra Kitchen has been leading the way for Davis
while averaging a near double-double with 19.1 points and 9.4 rebounds per game.
"We have worked as a team a lot better this year than in the past few seasons," Kitchen happily
stated.
Team chemistry plays a key role in team success. That is very evident in the Darts this year.
Davis has won all regional games with the closest game being a nine-point win over Farmington.
The biggest win was snapping Fremont's perfect record in the region since 2017 winning 48-35.
"Personally, I am happy I have averaged over 15 points so far. As a team, beating Farmington
both times and beat Fremont. We are hoping to go beat Fremont again," Kitchen proudly
explained.
The Darts are meeting their goals for the season. It has helped when you have Kendra Kitchen
leading the way for Davis. Beating their rival Farmington has been a highlight of the season, and
now they need to beat Fremont to secure the region title.
"For state we are hoping to get the semifinals this year. We lost in the quarterfinals last year and
we know that we can do better," Kitchen said optimistically.
Reaching the quarterfinals last year gave the team a building block and experience. Having a
nearly perfect record will give the Darts a first round bye to get well rested. The Darts will be
able to make a deep run in this year's tournament.
The Darts are more than lucky to have Kendra Kitchen lead the team this year. Kitchen can get
the best out of the whole team while dropping twenty points each game. Davis needs to get a win
against Clearfield and Fremont to secure the region title, and then the Darts are ready to make a
About the Writer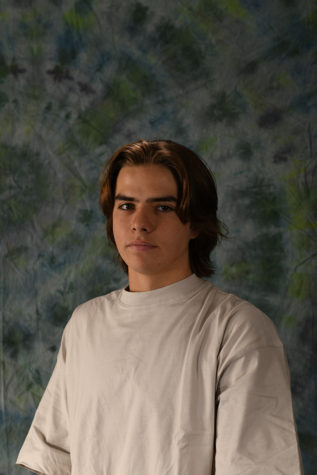 Doug Devore, Writer
My name is Doug DeVore. I like writing and long walks on the beach.