Davis high Girls Soccer team Presses onward to make it to finals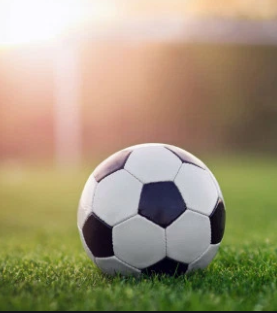 This year the Davis high girls' soccer team is striving to make it to the finals. Davis High School is known for its success in sports and playing under pressure.
The trick for the team winning their soccer games and having fun playing is, the teamwork and relationships the team has; the Davis high Girls soccer team has a connection like no other team and bond like they have known each other for years.
When I talked to the team captain Reagan Neuenswander, she stated that the Davis High girls' soccer team won their last soccer game which was Tuesday September 24, and we played Clearfield Davis won 3 to 0. The teams overall record is 6-2-3 but the team thinks they can pick it up and hopefully take it to finals.When I asked Neuenswander what the team can work on, she said
"We could improve finishing the ball when we get opportunities."
When I asked how the team did last year compared to how they are doing this year, Neuenswander said,
"This team has more talent and more potential than last year's team did, and she thinks they will make it to finals."
The next girls soccer game will be this Thursday, October 3rd. Make sure to come and support your lady darts! #MOBDEEP