Sage Bangerter: All state dance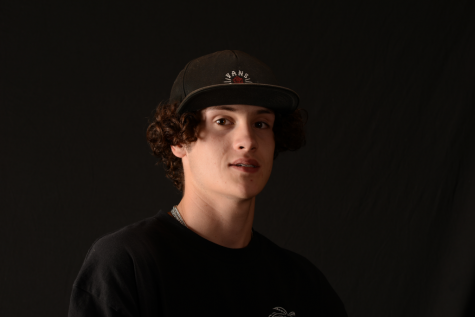 More stories from Joe Quillen
What does it take to be a dancer? All those hours day in and day out, practicing early in the morning and late at night. Yes practice is important but your gonna have to do a lot more then that if you want to make All State Dance!
Sage Bangerter is one of the dance members for the dance team here at Davis High, the Dette's. She is a senior at Davis and has been danced each year since her sophomore year. With the long practices and hours needed too fine tuning skills, dance routines and team work,
"It's a lot of hard work and long practices but all the hard work is super rewarding!" she says.
You can watch the Dette's preform during half time shows at football games, basketball games, and many other events as well.
Sage isn't just a dancer for the Davis Dette's, she is also an All State Dancer. All Sate Dance is a tryout that only three girls from each 6A school in the state. After the girls are sent and tryout, they will take the top 25 dancers as a showcase of the best dancers in the state. Sage was sent with three other girls from the Dette's dance team and made the All State team! Showing just how good she is at what she does.
During the process of becoming ready for the tryouts she spent countless hours practicing technique for the first section of the all state tryouts, technique. She then brushed up on her other skills and was ready to go!
Sage's favorite thing about drill is being able to spend time with her best friends,
"Because we so much time together practicing and dancing that we have all become such good friends and created so many good memories." she says.
She goes on to tell us her least favorite thing is morning practices,
"They are really hard in the moment, but eventually pay off!"
With some hard work and early morning practices, who knows maybe you could be the next All State Dancer!
About the Contributor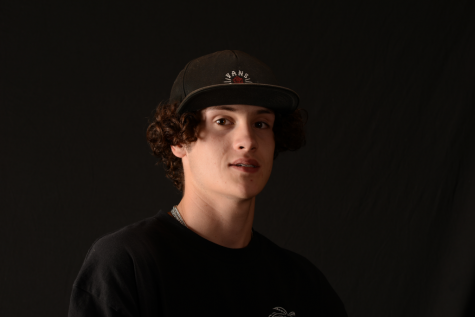 Joe Quillen, Journalism Editor
I can't run but I got endurance.