Club brings new light to Ultimate Frisbee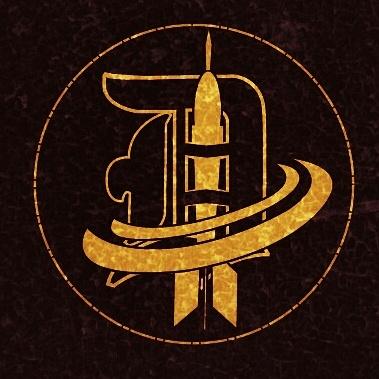 When the game of ultimate frisbee or "Ultimate" was created during the peace movement of the 1960's, the creators were just looking for another fun game to play. There was no way they could have expected the growth of the sport to the point it is at now.
            Something unusual about the sport of Ultimate is that instead of having a ref or someone to enforce rules, the players are relied on to have strong sportsmanship. As the game has adapted, this has changed in some ways. There is more of a focus on maintaining the love of the game and understanding of the rules to keep the game fair and safe. Players are the ones who call and dispute fouls and this is what remains in current ultimate leagues today. In club/competitive ultimate, there are "advisors" to help in disputes. Professional leagues have begun employing referees as well.
            Ultimate is one of the "fastest growing sports" in the world. In 2012, 5.1 Million players were competing in the United States. This number continues to grow today. At the last World Championship for ultimate, two of the United States team's earned first place. Japan won for the women's division, and Canada earned the title for mixed and male's.
            Just like many other teams, there is a strong unity in ultimate. This is a game based on a lot of team unity and sportsmanship.
"I think the team is a really fun experience and you can bond with everyone else." Matthew Eberhardt, a sophomore player here at Davis High and competes on the team added.
            As ultimate continues to grow, the amount of leagues and the inclusion into high schools is increasing. Currently, there are not just state and city tournaments for ultimate; there is now even a national title.
            Ultimate's growth has grabbed the attention of many people in the world today. Some of those people are those who work at ESPN and they have actually been able to get the College Championships to play on this channel.
If you would like to learn more about Ultimate, how it is played, where to find a club or team for yourself, or even just get involed with it, you can go to  http://www.usaultimate.org/index.html