Godfrey, jack of all trades
More stories from K.O. Fisher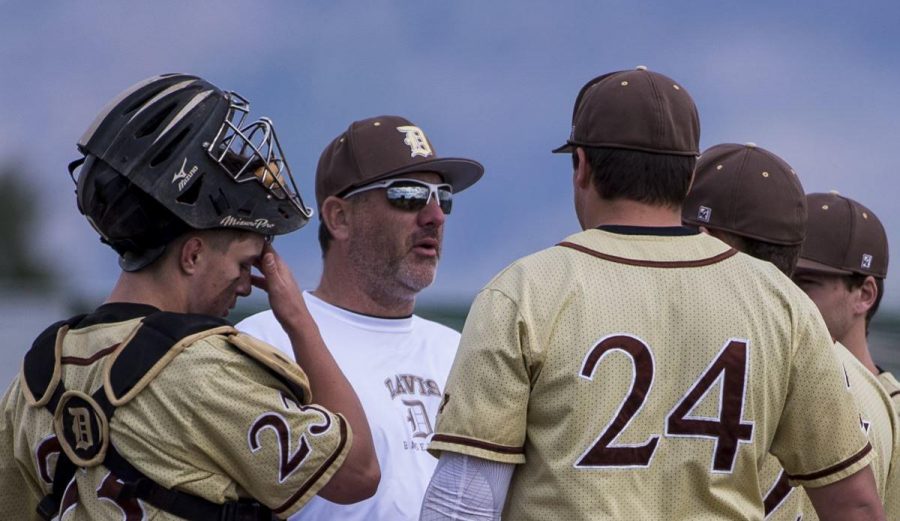 Josh Godfrey is a teacher and our boys baseball coach here at Davis High. He has been coaching for 5 years. This is his second year teaching and coaching here.
For coach Godfrey sports has been a huge part of his life for a long time. Coach Godfrey went to Davis and was an all-state baseball player.
When he was asked what it was like to return to his alma mater as a coach and teacher he said, "I love coaching at Davis. It can be tough because I've been in the community for 40 years so there is some pressure."
This sentiment is common with a lot of coaches because they a lot of pressure to succeed and live up to your expectations.
I also asked coach Godfrey what made him want to coach and he said " It's a chance for me to stay in the sport of baseball at a competitive level and its a chance for me to see them grow both athletically and as men and individuals."
Coach Godfrey also has great things to say about his staff. "My varsity assistant Cam Talbot is the hitting coach and the kids love him because he keeps it fun for them."
As you can see Coach Godfrey is not only a great coach and teacher, but also a great man.