Boys Soccer Review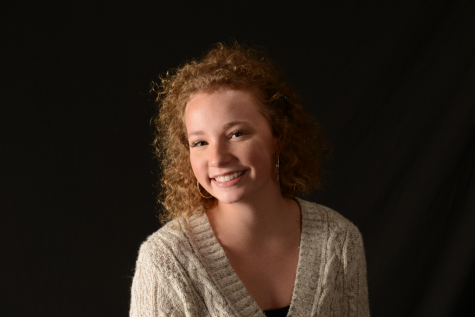 More stories from Hallee Kimball
This last week the boy's soccer team played Logan High School and Syracuse High School and achieved two wins. The Darts will also be facing Northridge High School next week and they anticipate another win for their season.
On Thursday March 5th, the boys soccer team played Logan. The game started off rough because they were down 0-2, but they made a come back and won 4-2! During the game, Logan High School's defender got a red card, and the Davis High School team capitalized on, the fact that, they only had 10 player, so they scored 4 goals.
4 days later, on Tuesday March 10th, boys soccer team played Syracuse High School. They also won that game! The score was 3-0.
The team wasn't too confident going into the game,
"[but] after Roderick scored the first goal, the whole team got hyped and we started playing much better and with more energy," said Colby Cook, senior on the soccer team.
So far the boys soccer team is on fire!
This Thursday, March 12th, we are going to play Northridge High School. This team is going to be good, but Colby Cook predicts that they will win the game 2-0. It will be intense but the Davis High soccer team, believes they can win.
We have played a total of 3 games so far, and won all of them. The DHS boys soccer team is amazing and believes the rest of the season will go really good. The students have high hopes as well, and believe that we can make it to state if we keep playing how we have been!
About the Contributor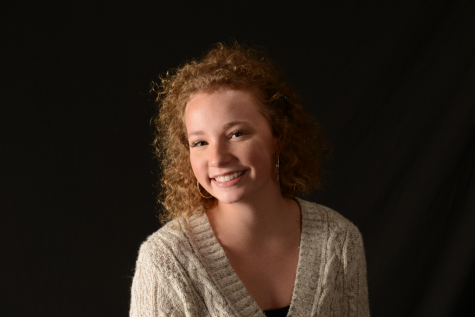 Hallee Kimball, Journalism Writer