The stress of a nearing graduation and the future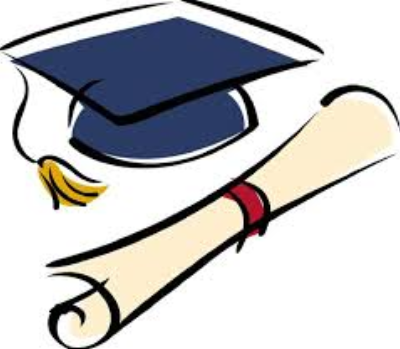 As graduation draws near, Davis High School seniors are eagerly discussing their plans for the future. These students are planning their next steps, from plans for college to career goals, as they get ready to leave the familiar high school halls. We talked to a few senior students to find out more about their exciting future plans.
Kenzie Miller, a senior with a yearn for experience, has her sights set on researching the world. " Miller shared, "I'm thinking about enjoying some time off to travel." Prior to concluding what I maintain that should do straightaway, I need to see new spots, meet new individuals, learn other cultures."
Ryan Peterson, who is a senior at Layton High, is absolutely certain of his career goals. Peterson explained, "I've always been into PCs and digital art." I plan to attend some type of college to study 3D animation art. My desire is to fill in as an artist and help in the making of original movies or tv shows.
Piper Nybos love of the arts has an impact on her plans for the future. "I've been dancing since I was little, and I want to pursue it professionally," Nybos exclaimed with purpose. I can't wait to go to a dance school and learn new skills. I hope one day I can know enough to become a dance teacher and travel areas to teach dance."
The diverse objectives of their graduating class are represented by these seniors. While others have a specific career objective or are enthusiastic about developing their artistic skills, others are eager to travel and explore. As they prepare to move into adulthood, it's a period of energy as well as vulnerability.
These seniors are encountering various feelings and a feeling of expectation as the last long periods of secondary school approach. After graduation, their singular stories and achievements can be painted onto a fresh start. These seniors  are prepared to transform the world with expectations and dreams in their eyes.